Wednesday, February 10, 2016
Thursday, February 4, 2016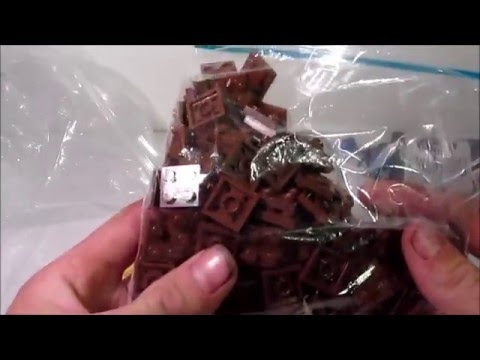 New? Please CLICK SUBSCRIBE:
http://bit.ly/1PBxnCm
Another haul from my favorite Bricklink seller: Bricksonthedollar!
Visit my Bricklink Store:
http://www.bricklink.com/store.asp?p=...
My Website:
http://brickcreator.blogspot.com/
Bricklink Tutorial:
https://www.youtube.com/watch?v=SVZDa...
LEGO Box Seal Meaning:
https://www.youtube.com/watch?v=6t9hN...
Thanks for watching and don't forget to subscribe for the latest updates!
Sunday, January 17, 2016
I recently came across a good deal on this LEGO Technic Crane. I would like to pass along my good fortune and donate all proceeds from the sale of this item to Fairy Bricks. This UK based charity provides children and their families who are in hospitals with LEGO sets. I contacted them and they thought this would be the best method to auction off the set. 100% of the proceeds, minus the shipping cost, will be donated to Fairy Bricks. The item is sealed and in great condition. There are only a few minor dings on the corners. If you are interested please consider bidding on it at the Ebay link below. Bidding is currently at $99, so it is a great deal and you can feel good about your purchase!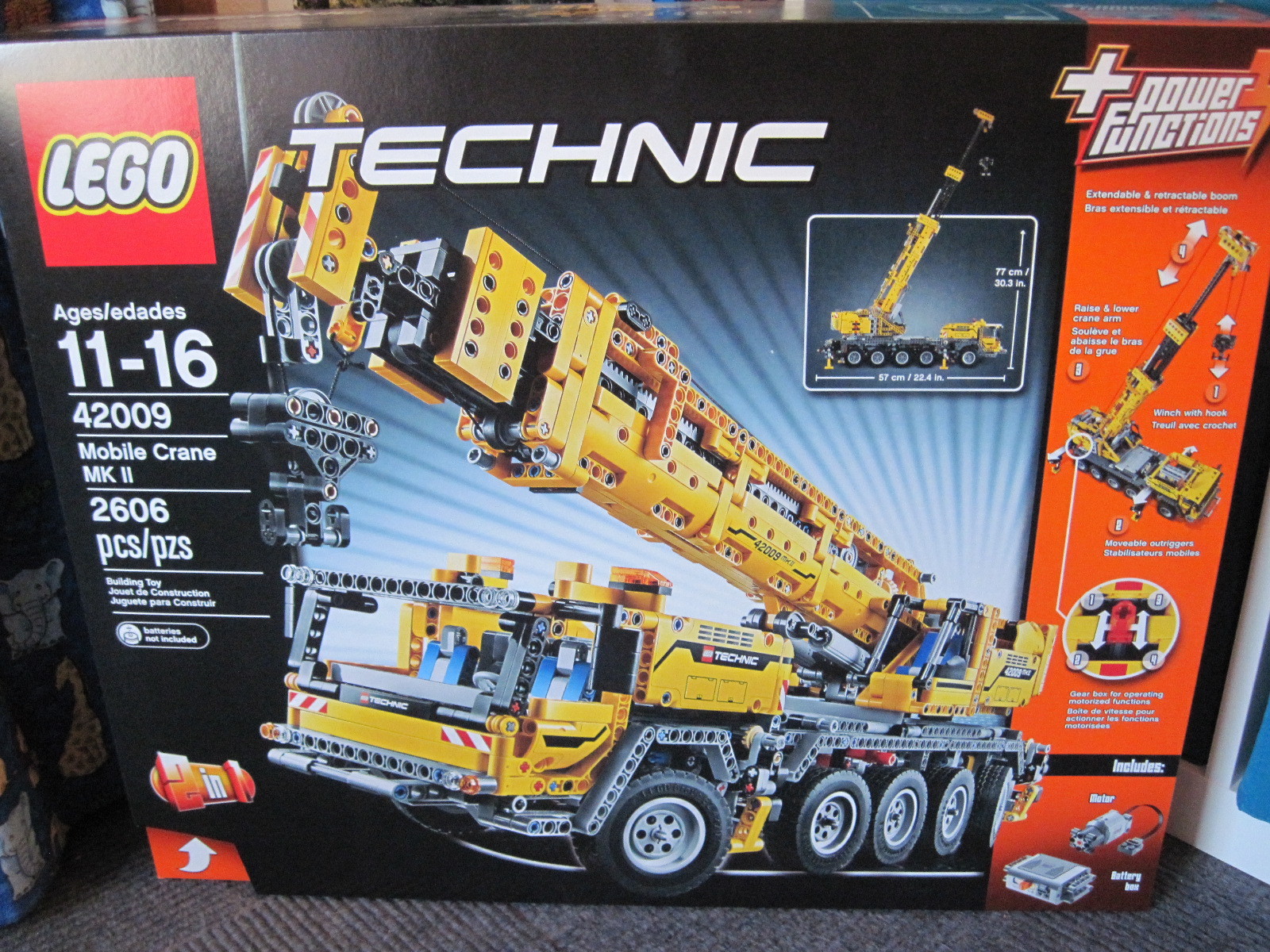 http://www.ebay.com/itm/252253537687